2023 the year we learn to listen to life
Week 12--in which we begin, because it's DAY ONE in a cosmic window of 77 days.
Friends, soul writers, mystics, witches, and lovers of prayer,
This week is so full of magic and possibility, that I sent a special edition of Notes from the Field on Thursday in honor of the day Pluto moved his toes into the 0 degree of Aquarius.
For today's regularly scheduled Note, I asked my dear friend, mystic collaborator, depth numerologist, and shamanic astrologer if she'd like to help us open to the Aquarian force field that is all around us.
Emma sent these notes for you. (Here she is sitting at the Heiau sacred temple in Hawaii listening to the plants and wind. This is why she's my partner in teaching how to hear what you do not hear!)
Friends of the mystery,
There's a lot going on right now!
We are entering a portal of HUGE SHIFTS personally and collectively. Now is the time to be in community to support your new visions and upgrades. What will you CHOOSE?
This past week, we experienced three game changing cosmic events. We are in the MOST PROFOUND time of transition and change in the entire year and possibly in our lifetime! This 12th week of the year brought us:
Equinox Gateway on March 21
Aries New Moon at 0 degrees on March 21
Pluto moving into Aquarius on March 23
What does this all mean?
It's been 19 years since we experienced a New Moon within hours of the Equinox, a sacred threshold in the year where we have equal light and dark. New moons are the most fertile time for creative energy and the Aries New Moon ignites the beginning of a whole new astrological year. That's a lot of energy supporting you to take the courage and to do something new for yourself and your life.
And within days of the New Moon, on March 23, Pluto, the planet of deep transformation, regeneration, and renewal (life, death and rebirth) moved from Capricorn (cardinal earth) to Aquarius (fixed air). This is Power moving from the patriarchal Capricorn structures and authorities to the Aquarian energy of people and communities, and your own visions.
The last time Pluto was in Aquarius was 1777 – 1778, a truly revolutionary time in history. Around the world people were gathering to create whole new ways of living, trying to usher in more freedom and less tyranny.
Pluto is giving us a "taste" of the Age of Aquarius and what's possible for 80 days from March 23 - June 11. There is potent medicine in this time period to reclaim your own personal visionary power, gifts and connect with likeminded communities.
When Janet and I began to talk about The A.R.T. of Becoming a Witch, we knew that we needed to gather within this 80-day sacred portal.
And in perfect synchronicity, we realized we will be together for 77 days, starting today, Sunday March 26 and ending exactly on Sunday June 11.
When we saw that on the calendar, we knew we had found the perfect magic moment to learn how to awaken, remember, and trust our natural intuitive senses. All the skills and powers we will need to do our part to help birth this new way of living in an Aquarian age.
We are in a birth canal.
And on June 11, at our Closing Celebration, Pluto will retrograde and move back into Capricorn to complete the work of ending the abuse of hierarchy and the misuse of power.
He'll do that work for the rest of 2023, so this year will continue to be volatile. But we who have awakened our mystic witch capabilities will find that we have the strength and vision to continue to see and seed a new future.
Come next year, he—and we—will be ready to fully enter the Age of Aquarius. It will happen next November. And we will be ready.
A new world is not only possible. She's on the way.
I hope you'll join me, Janet, and 5 other brilliant magician teachers on this precious 77 day sacred vision quest. It's a unique moment and a sacred calling to activate and integrate the higher frequencies at play.
It's a joy and an honor to be alive right now.
Emma Kupu
______________________________
Our wild and magical prayer intensive gathered for the Opening Ceremony today at 2 eastern.
Just click on the active link on your paypal receipt and you'll land at a page called Thank You for Registering and you'll see the zoom link.
And don't worry if you can't be with us live. Everything will be recorded and available the next day.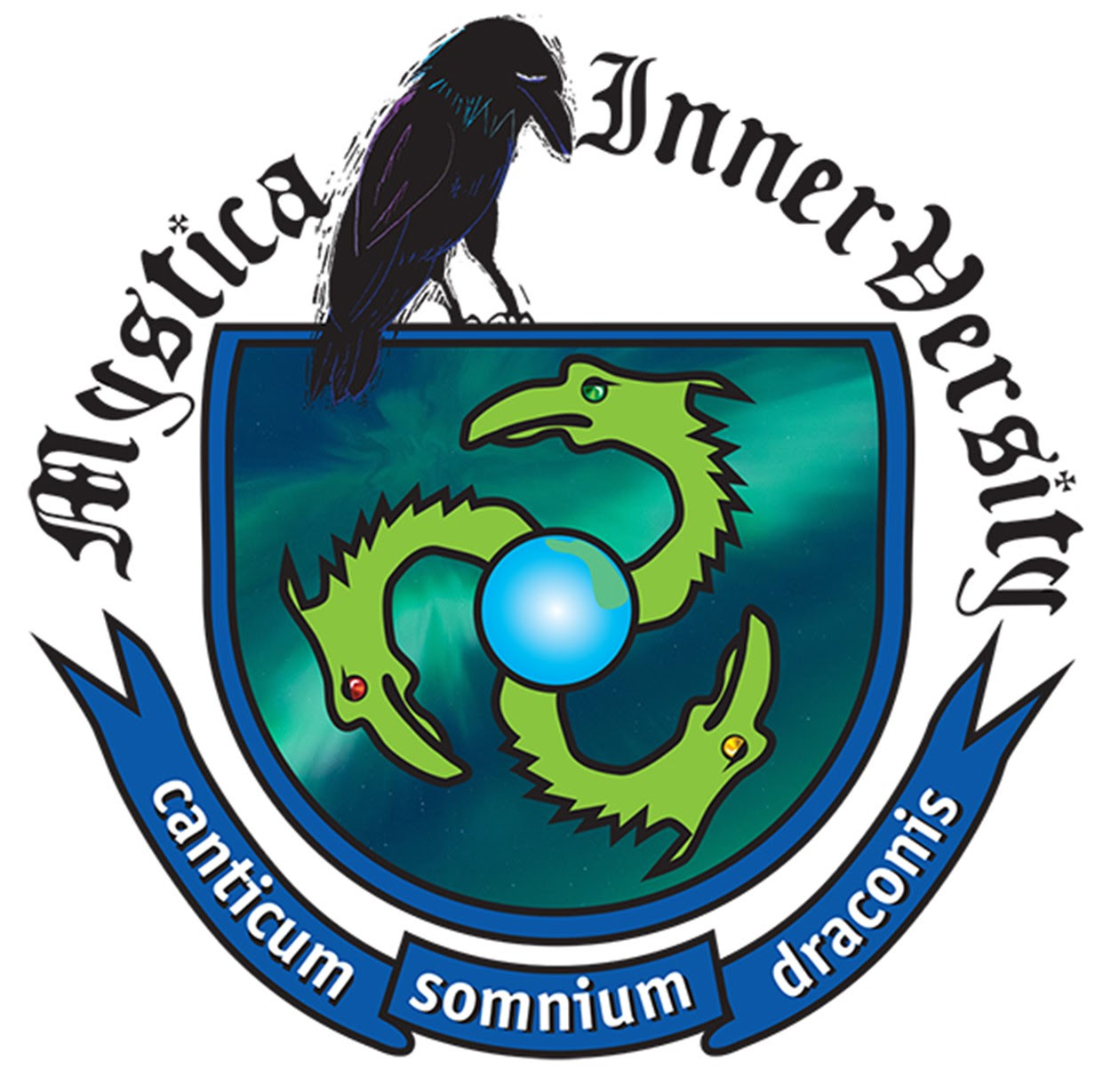 The A.R.T. of Becoming a Witch: How to Awaken, Remember, and Trust Your Body's Natural Intuitive Senses
to gathering with friends for 77 days to remember who we really are and awaken the magic we need to do our part to create a world we want to live in,
Janet
PS: If you the special letter or any of the previous newsletters introducing your five intuitive senses, Mystos the Raven, and the Mystic InnerVersity Crest, and YOUR letter from the Queen of Magicians, they're all available on my website under BLOG
website: janetconner.com
facebook: janet conner prayer artist
YouTube: Janet Conner