Two gifts for you: "Breathe" and my birthday sale
"I can't breathe"

George Floyd
Friends, soul writers, and lovers of prayer,
Last Sunday I introduced the first Prayer Vigil with Kahu Lahela Johnson chanting Oli and leading us in Ho'oponopono, the ancient Hawaiian prayer of forgiveness.
I've written about how much I love this prayer for several years now. But, like all original ancient prayers that whisper to us through the ethers of time, evoking a faint memory of the way we lived before patriarchy, Ho'oponopono has more secrets to reveal. And she reveals them slowly. And I sense she reveals them only when we're ready.
Are we ready? Are we?
Are we ready to acknowledge the horrors every one of our patriarchal religions has inflicted on women, children, and indigenous peoples? Are we?
Are we willing to follow the trail of colonialization, slavery, genital mutilation, and rape all the way back to ugly seeds in organized religion? The historical and anthropological trail is getting clearer and clearer, and the story it reveals is gut-wrenching.
And now, at long, long last, that story is being talked about in our homes and in our streets. Isn't it astonishing and amazing and wonderful and terrifying to see hundreds of thousands, perhaps millions of people, protesting racism and police brutality in every country around the world!
You might feel as a prayer artist that my job is to stay away from politics and only talk sweetly and positively about prayer and divinity and love.
I do talk about those things. But maybe not in the way you expected.
Because sticking to only the sweet and the positive bypasses the real work we are asked to do in this human life.
When I talk about prayer, I'm talking about the wild power of words and rituals and images and dances and practices to awaken tangible transcendental powers that transform lives.
When I talk about divinity, I'm talking about the wild power of the Divine Feminine flowing in and through and as all things and all people.
When I talk about love, I'm talking about love made visible. I'm talking about doing the work to build a world in which truth, justice, beauty, and love are visible for everyone. Everyone.
And as a prayer artist, I have the right, the privilege and the responsibility to lay some bricks on that sacred foundation.
The Hawaiian tradition has a word for that responsibility: kuleana.
I learned about kuleana from Kahu Lahela in our first Ho'oponopono intensive, The Goddess Forgives, in 2018.
That word flew from her lips in Oahu to my heart in Florida and cracked something open in me.
I've been listening very hard ever since to pick up the voice of the Divine Feminine as she beckons me to live my kuleana and do my part to help create a prayer-infused post-patriarchal world.
She woke me on June 2 with instructions to create a summer-long Prayer Vigil to Make Love Visible.
The next night she woke me with the opening prayer. It's called "Breathe."
Sometimes I say this with the pronoun you, saying it for George Floyd and countless murdered black and brown men, boys, and women, or saying it for the people rallying in the streets, or for people suffering physically and financially with Covid-19, or for all of us walking up to the underpinnings of racism all around us.
But lately I've been saying it with the pronoun I. May I find the strength and courage to fulfill my kuleana and be the prayer artist I am here to be.
I'd like to give you this prayer. I'm pretty sure it's a love song. Sure looks like lyrics to me.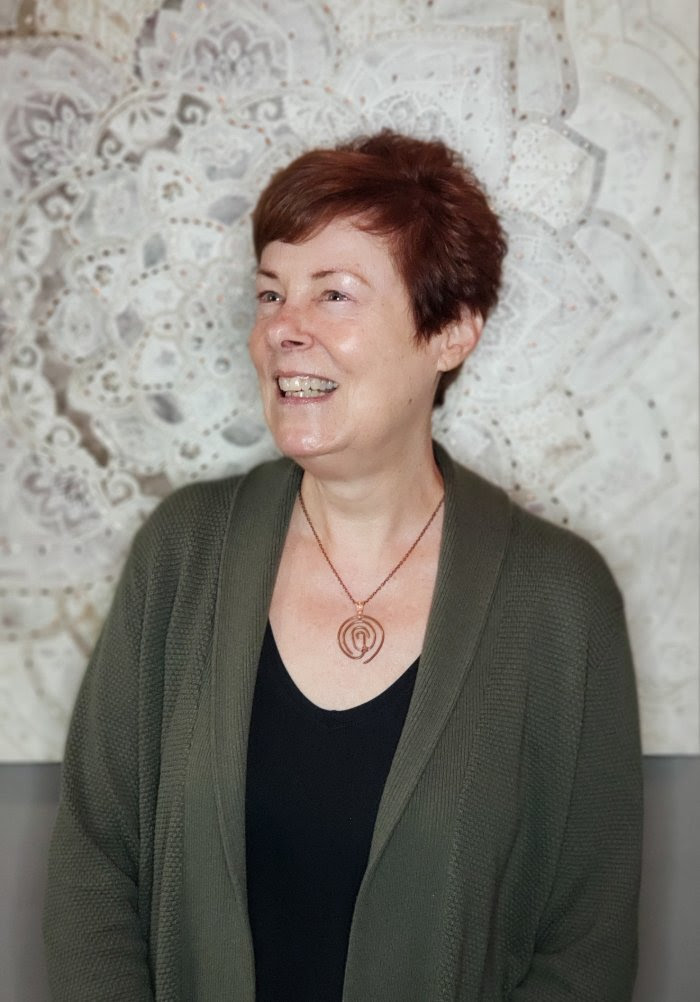 Breathe 
©Janet Conner June 3, 2020
May you find strength
May you feel courage
May your skin crackle with the kiss of a blessing wind
Before you, hope
Behind you, sorrow
Beside you, sacred companions in this life and all lives
Above you, moonlight
Below you, earthdark
And in your womb, the seed of our One Mother
May your hands caress and be caressed
May your feet dance once more a dance of joy
Always and forever, may your prayers rise in the smoke
And may you breathe
One breath for yourself
One breath for another
The last breath for life herself (3x)
So it was, so it is, so it ever shall be
World without end, Life without end, Love without end
In Truth
On Friday, I posted the 2nd Prayer Vigil with Rabbi Tirzah Firestone. Neither she nor I knew what she was going to say. She just opened her mouth and we fell into a gorgeous meditation with the Divine Feminine Herself as she takes a breath between contractions giving birth to a world that makes love visible.
Next Friday, Alessandra Belloni will lead us in ancient chants to the Black Madonna, Negra Sum Sed Formosa (from the Song of Songs). A week later, Meghan Don will lead us in prayer from the ancient stones of Ireland.
In addition to the gift of the Prayer Vigils, which you can watch on YouTube or on my professional Prayer Artist facebook page, I have a birthday gift for you as well.
If you've been reading these Notes from the Field for a while, you know I always offer my Prayer Intensives on sale each June to celebrate my birthday.
Well, I'm 72 on Tuesday, and I will be celebrating it by praying Ho'oponopono with Kahu Lahela and 73 prayer friends in the current live Ho'oponopono for Wholeness intensive. (You can still join us)
Every intensive I have offered has been recorded and available at a greatly reduced price ranging from $44 for a short mini intensive to $88 for my longest 5 and 6 session intensives.
But for the next two weeks, from today June 14 through Tuesday, June 30, every intensive is reduced an additional $22.
You can choose from:
5 Ho'oponopono intensives with Kahu Lahela
2 on Mary Magdalene with Meghan Don
2 fun intensives on the Moon and Numerology with Emma Kupu Mitchell
a radical healing intensive with Emma and Keren Brown, Healing Your 3 Wombs
any of the 3 most recent intensives in 2020 on the Theta Brain Wave State, the radical Rosary and the Tree of Life
And if you want to dive deep into deep soul writing, get Deep Soul Writing in The Mystic
Oh, and I almost forgot the two mini-intensives:
The Dark Moon in You with Keren Brown on the precious 3-day period of the new moon
The Doctor is In with Dr Christine Page on the coronavirus
It's a smorgasbord of prayer intensives. Click to see them all:
Select one or more and put in the coupon code 2020GIFT and you will receive $22 off each.
The sale ends June 30, so please select your gifts soon.
I hope my kuleana to re-member, re-define, re-value, re-turn, and re-new prayer invigorates you to walk your own path to make love visible, 
Janet
Prayer Vigils:
Prayer Vigil #1 to Make Love Visible with Lahela.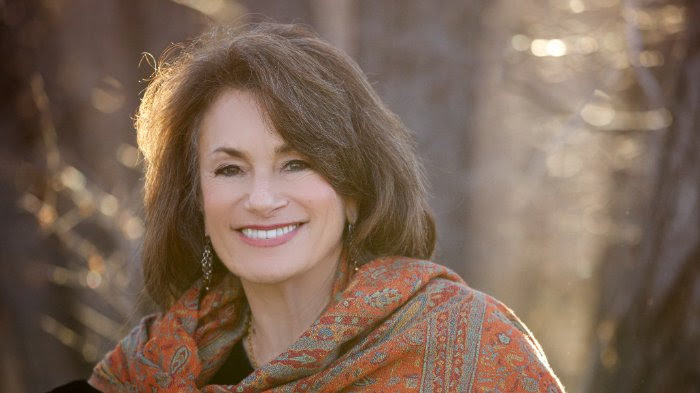 Prayer Vigil #2 Prayer Between Contractions with Rabbi Tirzah Firestone