What is your Astonishment?
2023 the year we learn to listen to life
Week 37--in which we wake up to astonishment
Friends, soul writers, mystics, witches, and lovers of prayer,
Last Sunday, I shared a powerful paragraph from Annie Dillard in The Writing Life that has been my primary teacher. (Here it is, if you missed it.) She, along with Ray Bradbury, are my top teachers who are writers.
My other teachers might surprise you. They are all musicians. Alisha Keys, John Legend, Pharrell Williams, Sting. Does that sound strange? If you could dig beneath the creative expression that is words, or the creative expression that is music, or any other creative expression, you would find yourself in the creative playground that is the theta brain wave state.
I'm in a delicious place right now as I gather stories and examples of the magic of creating in theta for my current prayer intensive, the second in The Witch Sequence. It's called The A.R.T. of Becoming a Witch: How to Awaken, Remember, and Trust Your Innate Ability to Cross the Threshold Between Worlds.
In our first gathering we looked at what scientists can tell us about theta. In our second, we dove into prayer, real prayer, original prayer. Not the formulaic strictures of patriarchal prayer, but the sacred, holy, wild power of pre-patriarchal prayer. Prayer, we discovered, is a spell, indeed!
Our next gathering is on creativity.
Creativity is theta made visible.
It turns out that the only brain wave state in which you have access to creativity is theta. That's not my conjecture. That's brain science. And yet we are not taught about theta. Not in school, not in religion, not in our homes, not anywhere. I was deep soul writing for a DECADE before someone who had trained in biofeedback finally told me that I was activating a divine voice in soul writing BECAUSE I was dropping into mystical theta.
I've been a hound on the trail of theta ever since.
So for our upcoming creativity session, I'm tuning into artists, musicians, mystics, writers, poets, dancers…anyone and everyone who knows what it feels like to drop out of conscious mind and into the mystical playground where all artists, musicians, mystics, writers, poets, dancers live.
Thomas Merton described it this way in "Cables to the Ace" in Collected Poems:
I think poetry must
I think it must
stay open all night
in beautiful cellars
Rumi this way:
People are going back and forth
across the threshold where the two worlds meet
The door is round and open
Don't go back to sleep
In The Creative Act: A Way of Being, Rick Rubin, the uber famous record producer describes it like this:
There's an abundant reservoir of high-quality information in our subconscious…. The psyche has admittance to a universal wisdom deeper than what we can come up with in our conscious mind. An oceanic source.
Rubin is the go-to for musicians precisely because he shows them how to access that ocean.
May Pang described John Lennon tapping the ocean:
One spring morning in New York, John awoke from a vivid, other-worldly experience. His mind was filled with refracted images, and the language of dreams. Reaching instinctively for his yellow bedside pad and Flair marker pen, he scrawled down a string of esoteric words. He also noted the subconscious fragments of an intriguing melody. From this account would come one of his most timeless compositions. #9 Dream found Lennon surrendering to his higher artistic instincts in one of the most inspired and divine-sounding piece of music he ever created.
Everyone has access to that ocean. That's the whole point of Writing Down Your Soul. The very first line is:
There is a voice inside you. There is a voice inside everyone.
I access that oceanic voice many ways. Deep soul writing was my first encounter. But right after that came hearing voices in the air around my head. The first time that happened, I froze. Can this really be happening? Yes, it can and it does. I began to listen for the Voice everywhere. Sure enough, if you create an open silent space, the Voice will come. She'll come as a spoken voice, a written voice, a sudden idea, a phrase jumping off a page in a book, a lyric on the radio, an image you can't stop staring at. The more you listen, the more She speaks.
On Thursday, after working all week on my teaching outline for the gathering on creativity, She woke me with one word: ASTONISHMENT.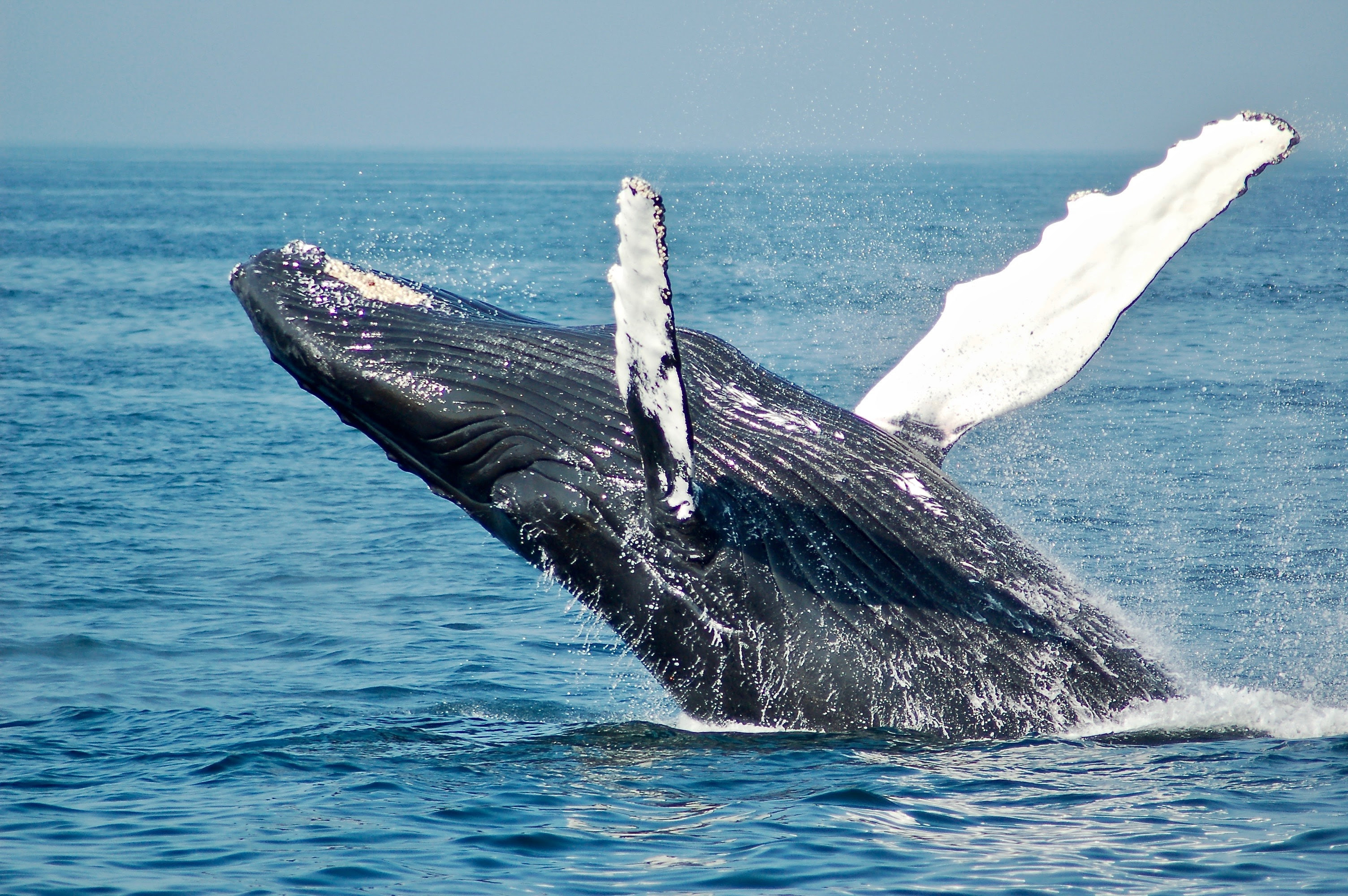 That's all I needed to hear. Because I knew that this word was the missing key to our creativity gathering. And, I knew exactly where to find it. I rushed into my office and grabbed Annie Dillard's The Writing Life and sure enough, there it was underlined, highlighted, and marked with a sticky note. In a chapter on what to write about, Annie says:
A writer looking for subjects inquires not after what he loves best, but after what he alone loves at all. … Why do you never find anything written about the idiosyncratic thought you advert to, about your fascination with something no one else understands? Because it is up to you. There is something you find interesting, for a reason hard to explain. It is hard to explain because you have never read it on any page; there you begin. You were made and set here to give voice to this, your own astonishment.
Astonishment. What is utterly astonishing to you. And always has been.
For me, it's the Voice. The Sacred Feminine Voice that carried me into being published and taught me how to teach. The Voice that whispered "prayer artist" in the night and completely upended my life. The Voice that leapt off the screen in the words "21st century witch." The Voice that now sings to me every time I make a labyrinth.
That Voice is my Astonishment. And I will never tire of telling the story of the holy Voice rising out of the ocean of all possibility to land in my hand, my heart, my body and sing me all the way home.
I was astonished to hear the word Astonishment. And to realize how utterly perfect and timely it was. Just one more confirmation that the Voice is alive, present, and passionately in love with me and all I came here to be.
The Voice that is passionately in love with you and all you came here to be.
I took Astonishment to the page in deep soul writing and wondered, hey wait a minute, what's the numerology of this word that carries the wonder and joy of the creative life? Ready?
ASTONISHMENT is 49
49 reduces to 13—HER number, the number patriarchy has vilified for centuries
13 reduces to 4—the number of foundation, structure
How perfect is that!
Follow your Astonishment and you will discover the sacred feminine magic that wants to be expressed in and through and as you—your unique creative expression.
And, as you follow your astonishment, you will discover you are building a strong foundation for your whole life. Your whole and holy life.
So, my gift to you this Sunday is the word ASTONISHMENT.
Here are few questions to ponder:
What is my astonishment?
What astonishes me now and always has?
What gives me endless wonder and joy?
What do I never weary of learning more about?
What is the creative foundation of my life?
Until next Sunday, may astonishment and you become the very best of friends, 
Janet
PS: coming soon:
The Lotus and The Lily 2023-2024
7 x 7  special recorded intensive on the magic of the 7-circuit labyrinth
5th annual Winter Solstice Retreat
Astrological and Numerological Forecast for 2024
And next spring, the 3rd intensive in The Witch Sequence
website: janetconner.com
facebook: janet conner prayer artist
YouTube: Janet Conner